Depending on the quantity and design of the plant containers, Old Town Fiberglass will recommend one of three different types of liner construction. A basic description of each type is shown on this page. For more complete information please download the corresponding PDFs.

Drain options are available for installation by your contractor to ensure proper drainage. Components are compatible with standard PVC drain fittings and tubing.
Download PDF Details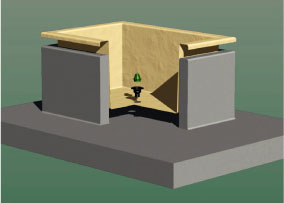 Molded liner inserts are ideal for multiple smaller planters of the same dimensions. These liners are fabricated at Old Town Fiberglass' production facility and are shipped to the job-site for installation. Edge details are shown below.
Download PDF Details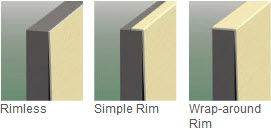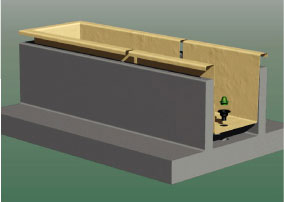 Molded planter liner components can be joined on-site to create long continuous waterproof planters. Same edge details as above.
Download PDF Details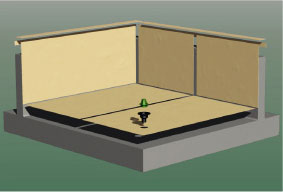 Fabricated liners are created on-site with prefabricated fiberglass components. Components are tailored to the exact size and shape of the planter and fiberglassed together on-site. Ideal for large irregularly shaped planters or water features or containers of different dimensions. Edge details are shown below.
Download PDF Details