The American Society of Landscape Architects Annual Meeting and EXPO, the largest landscape architecture trade show in the world, took place October 20-23, 2017 in Los Angeles. There were more than 5,500 attendees and more than 375 exhibitors. The 2017 theme was "Common Ground."
Old Town Fiberglass hosted a successful gathering for clients and friends at the OUE Skyspace, California's Tallest Open-Air Observation Deck.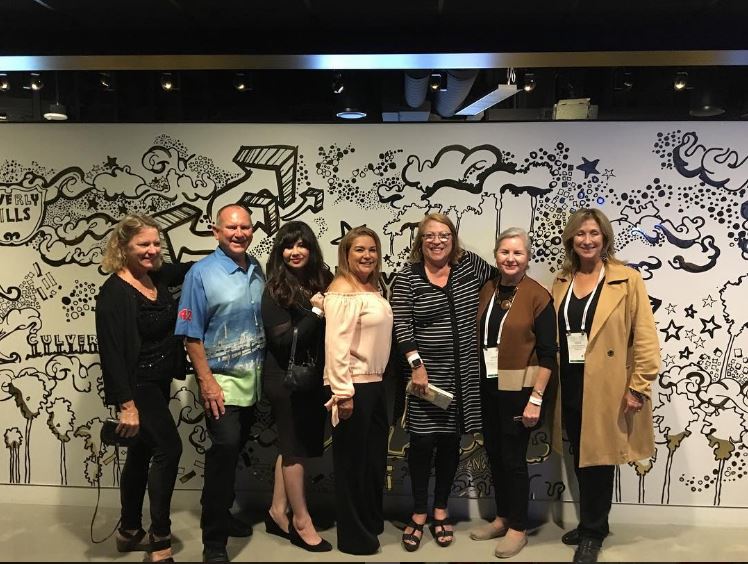 At the ASLA Expo at the Los Angeles Convention Center, we unveiled our latest collection: The Current.
What an amazing weekend at #ASLA2017 So happy to launch our new collection – the "Current."
==
See you in Philadelphia next year.

Posted by Old Town Fiberglass on Monday, October 23, 2017